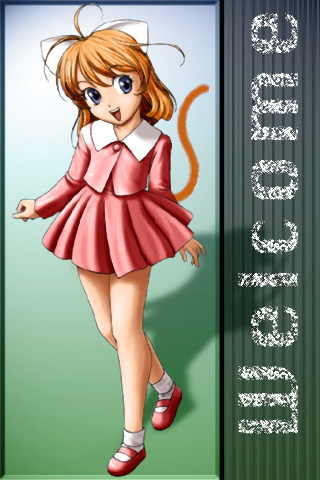 Anata-tachi youkoso e!

(You are all welcome here)
Welcome to the homepage of the Sinclair Anime Society, the first and only shoujo anime club in the Greater Dayton (Ohio) area. Please feel free to explore our site, and if you have any comments or questions, make use of the e-mail links in our "Contact us" page.